Bailiffs active especially in Montreal, Laval,
Terrebonne and Longueuil
A court bailiff is an impartial legal partner who helps you find solutions for executing court rulings.
For several decades, we've been offering our clients services such as seizures, notification (handing over documents), evictions (residential and commercial), and much more.
Interested in finding out more about the type of work our court bailiffs do? Are you going through a particular type of situation, and would like to know if we can help? Please don't hesitate to get in touch. (450) 491-7575
People to contact:
Lucie Gauthier, Administrative Assistant
ac.ecitsujedsreissuh@eicul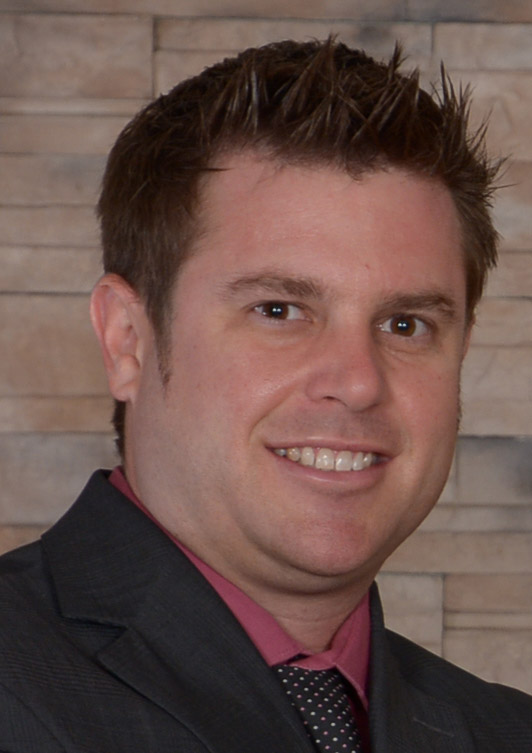 Hugo Philippe, Bailiff
ac.ecitsujedsreissuh@oguh
In case of emergency : we offer a 24 hours services.
Tel.: (450) 491-7575
Fax : (450) 491-3418
LIST OF CITIES SERVED as well as dispatch service all over North America.